12th CEEPC - Amazing progress in proteomics
Congratulations Romania for hosting the 12th CEEPC 2018 
Photos with permission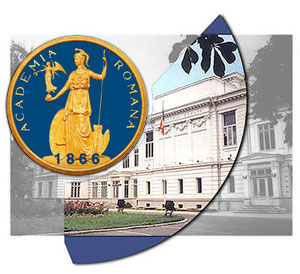 Romanian Academy  - 12th CEEPC opening ceremony venue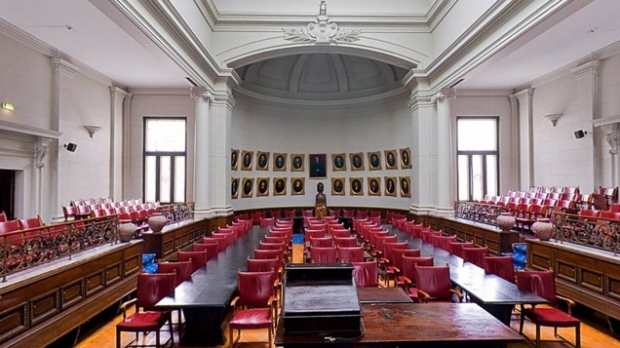 Wonderful Auditorium  - incredible ambiance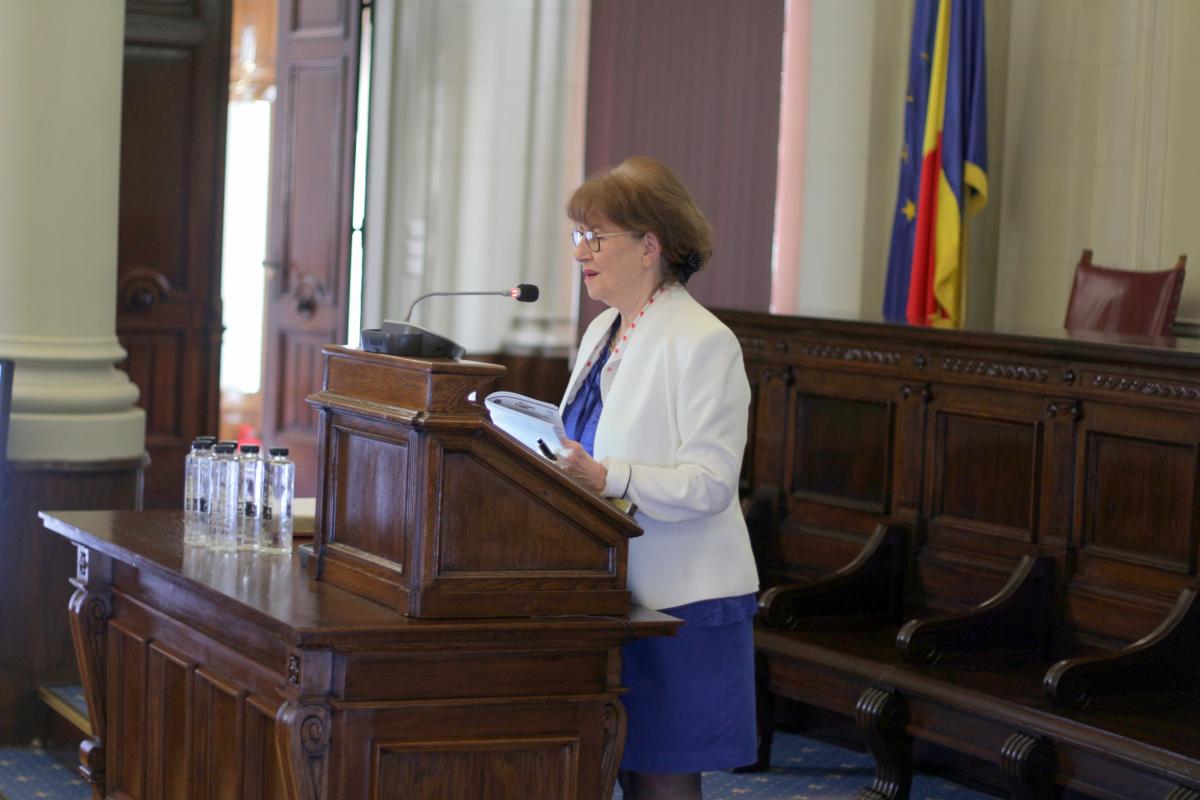 Professor Maya Simionescu opening the Conference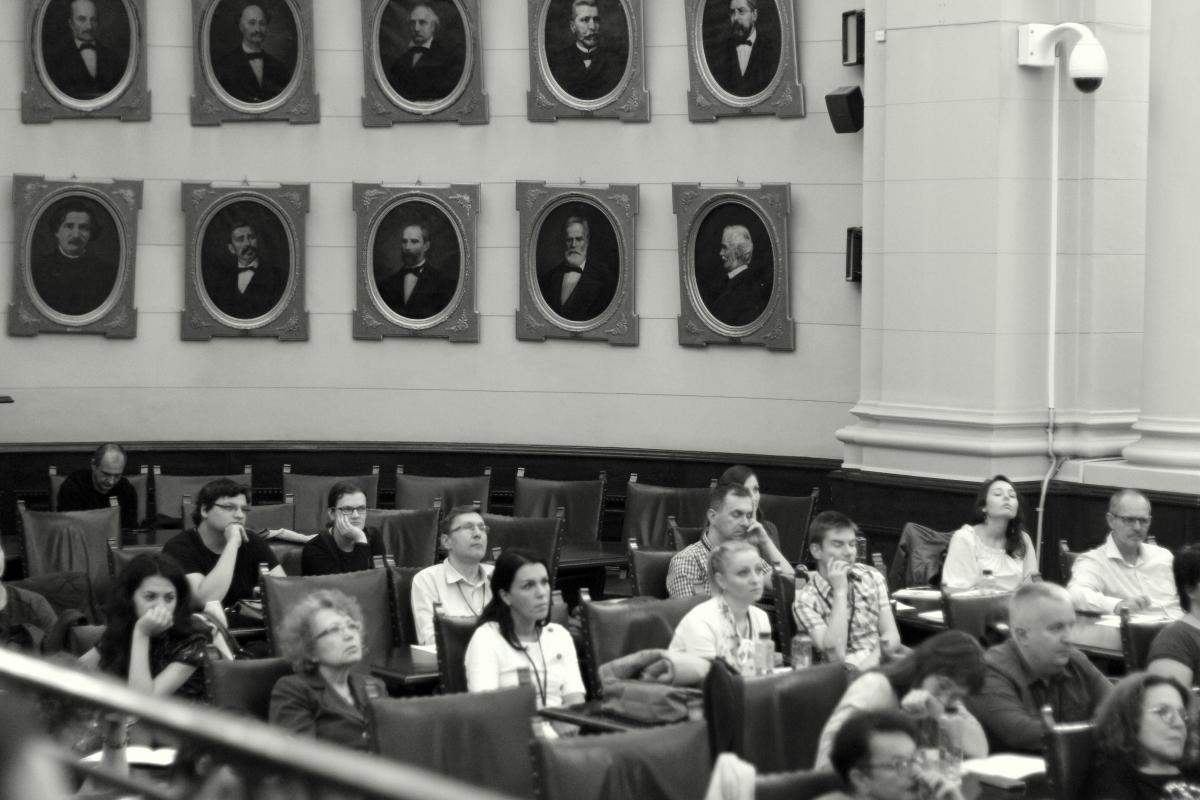 CEEPC  international audiance from far and wide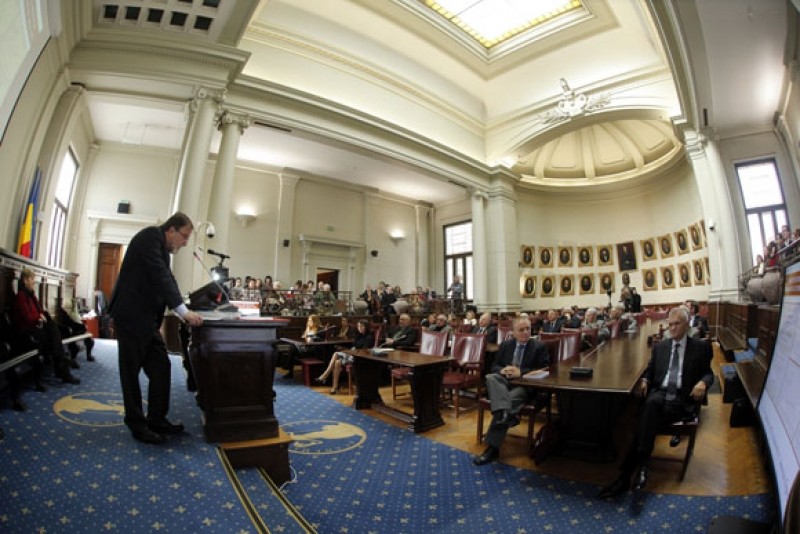 Knowledgable speakers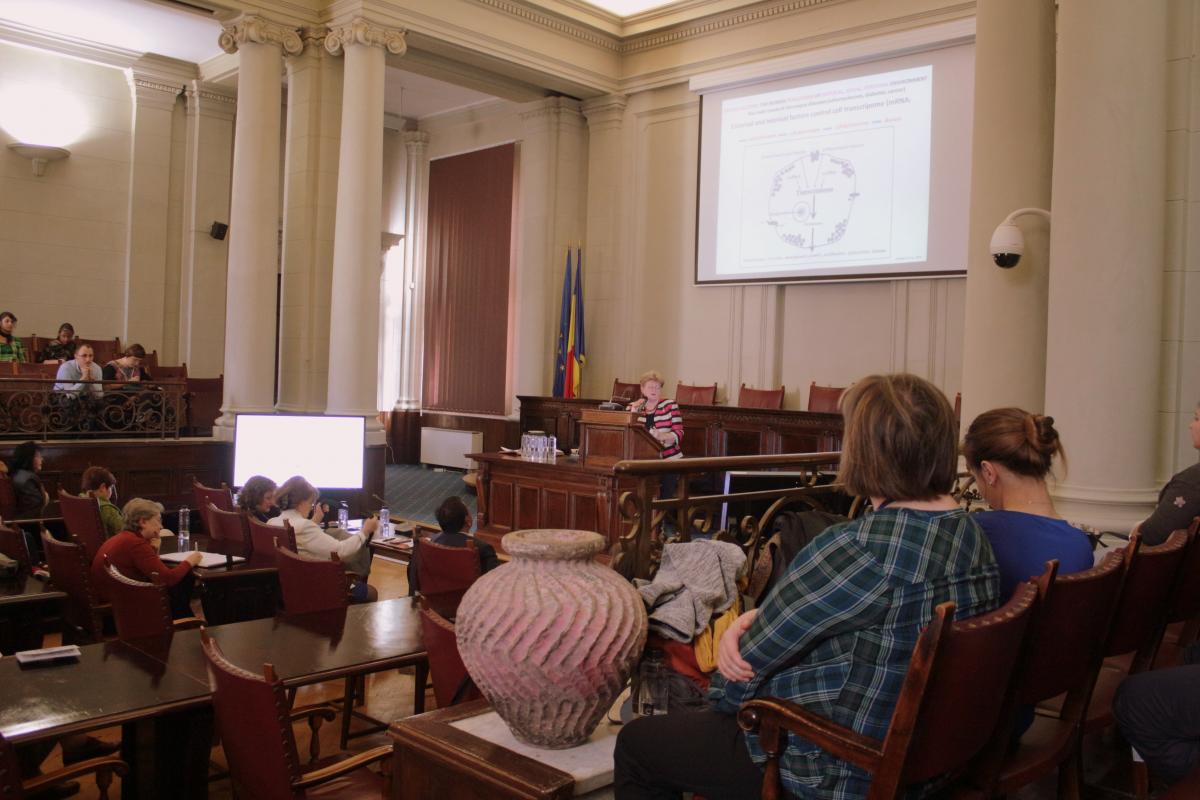 Dr. Felicia Antohe - CEEPC representative for Romania and host  - 2018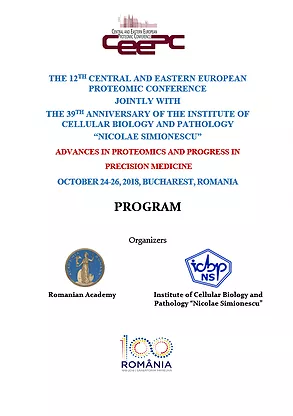 Bucharest, Romania memories - 2018
Photos & Abstract Book with permission  (ISBN: 978-606-023-012-0)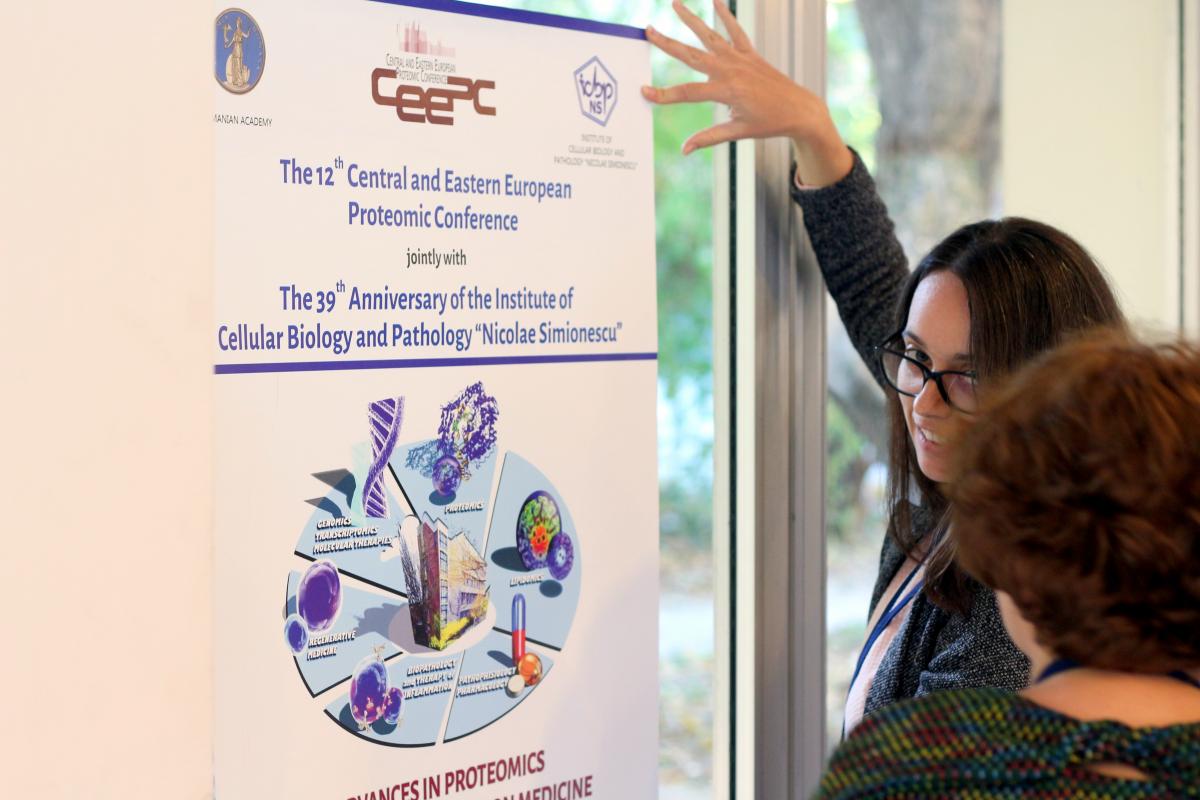 Organising Team hard at work - Raluca Maria & Elena Uyy 
                 To view all Abstracts and Posters, Click on the Abstract Book below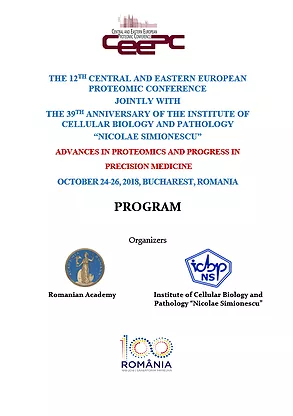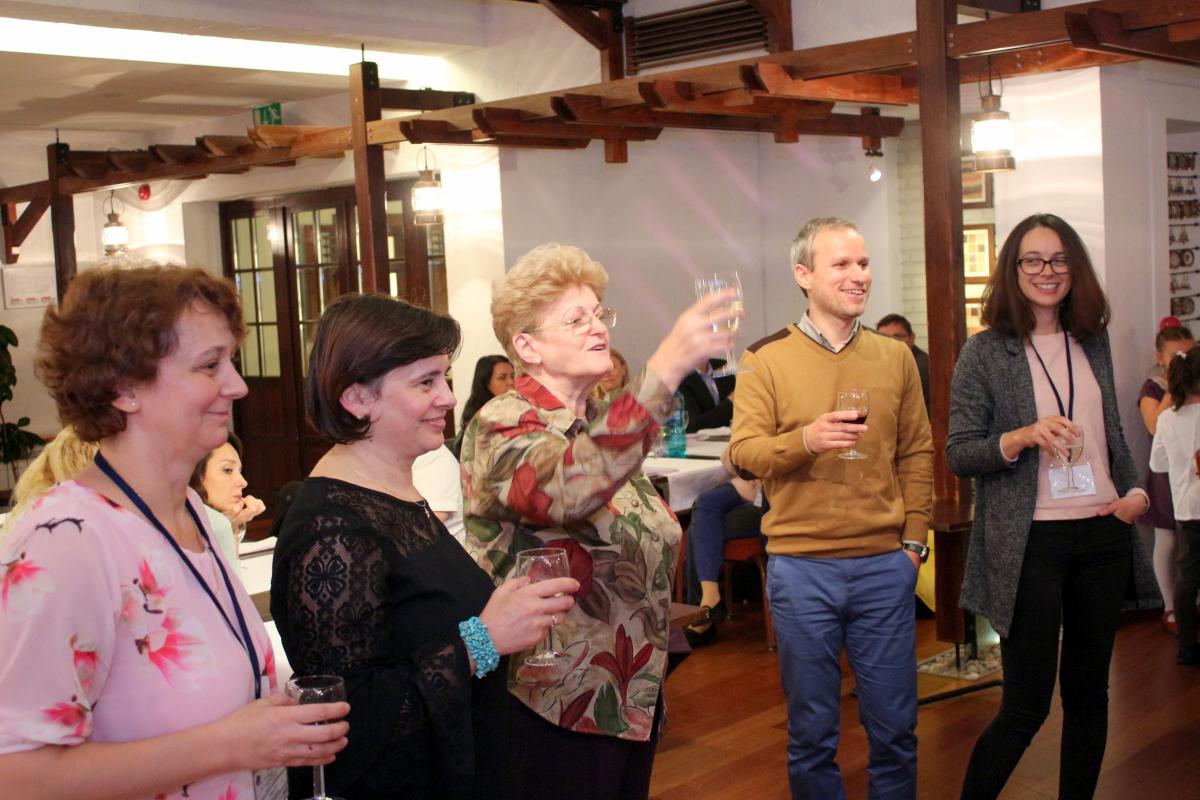 Organising Committee:  From left to right
Elena Uyy, Luminita Ivan, Felicia Antohe, Viorel Iulian Suica & Raluca Maria Boteanu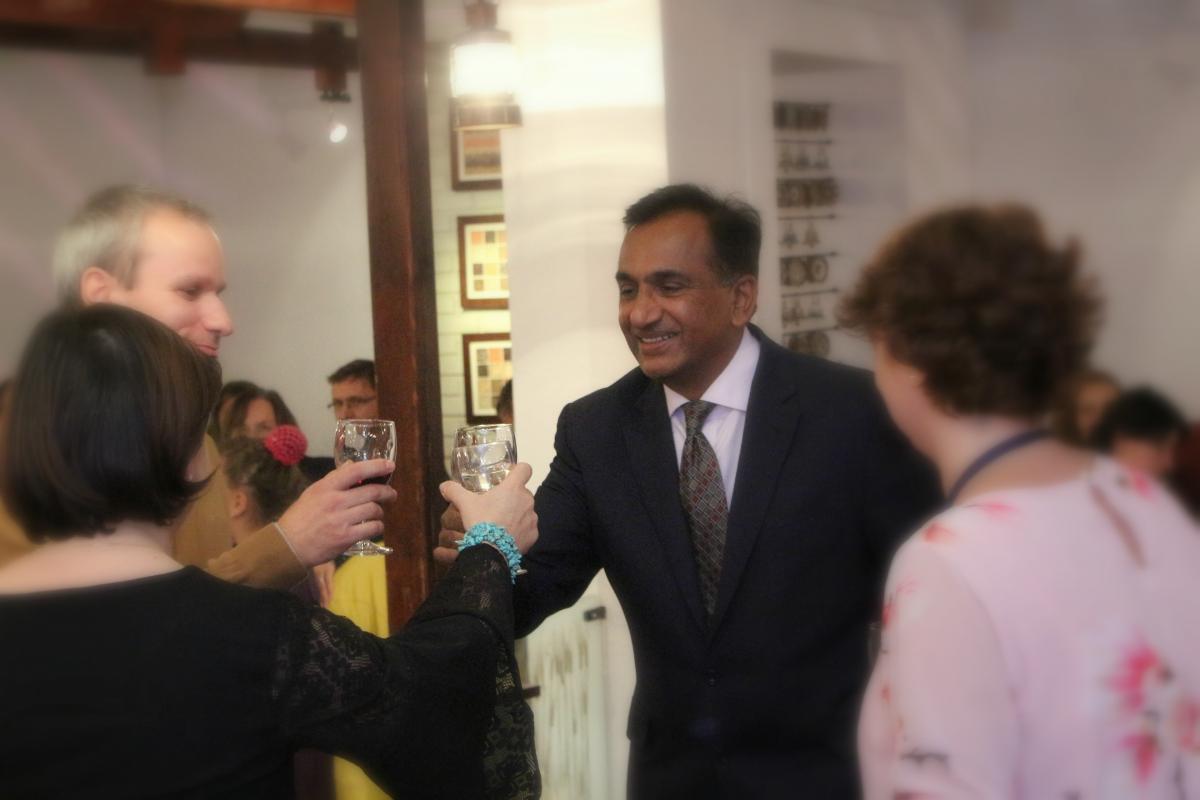 A toast by Suresh Gadher to the 12th CEEPC milestone & achievements !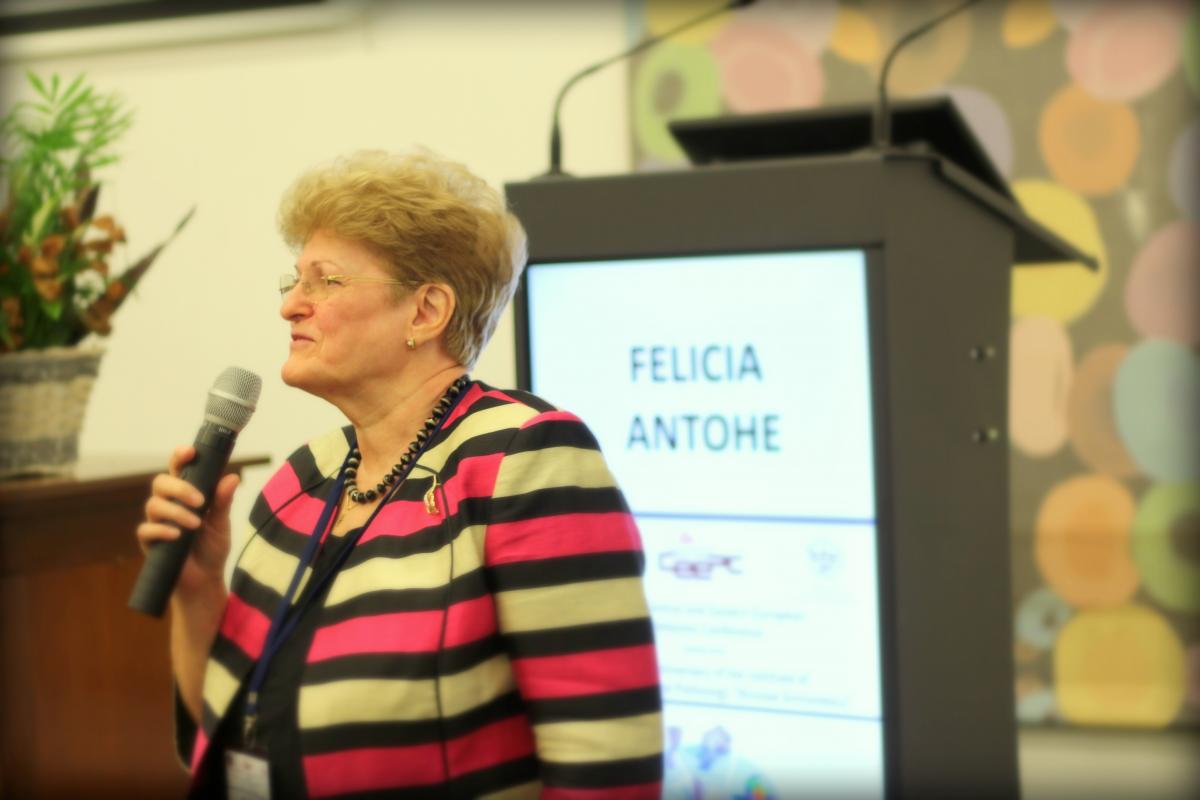 Three years of hard work brought to fruition by Felicia Antohe !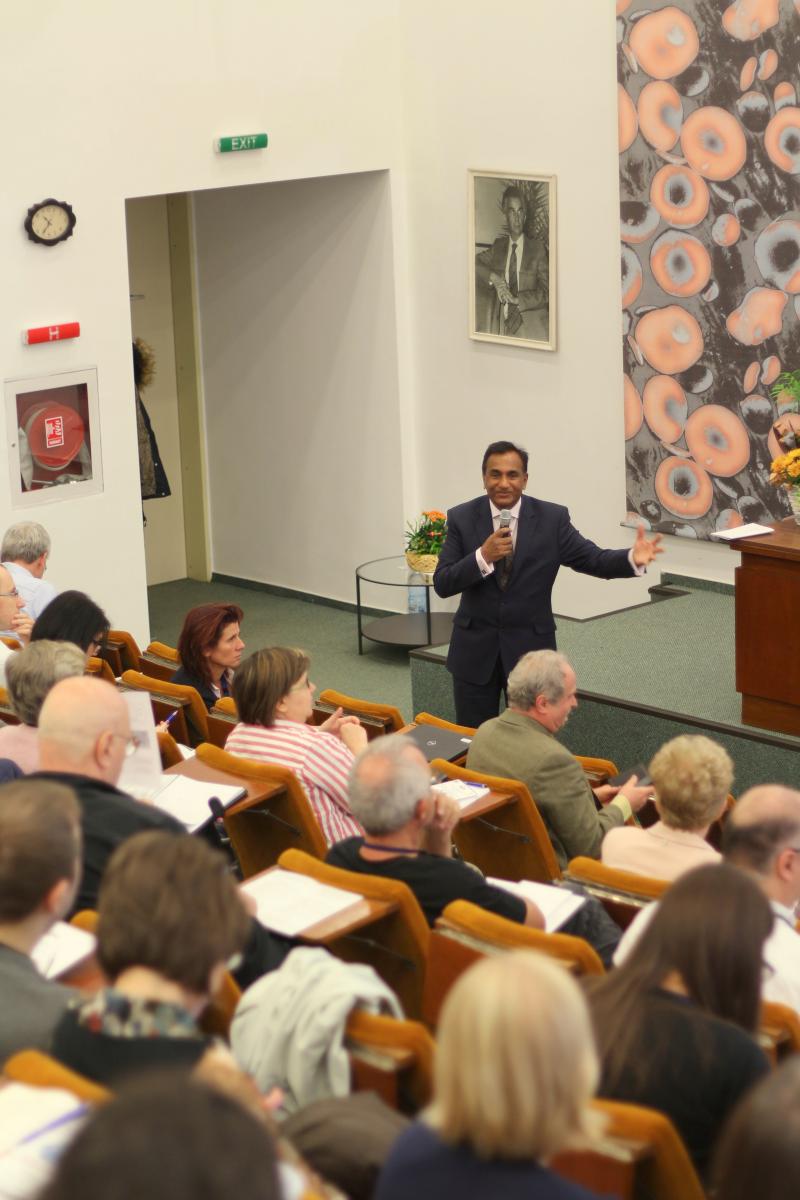 Suresh Jivan Gadher - 'Proteo-Genomics' duality lecture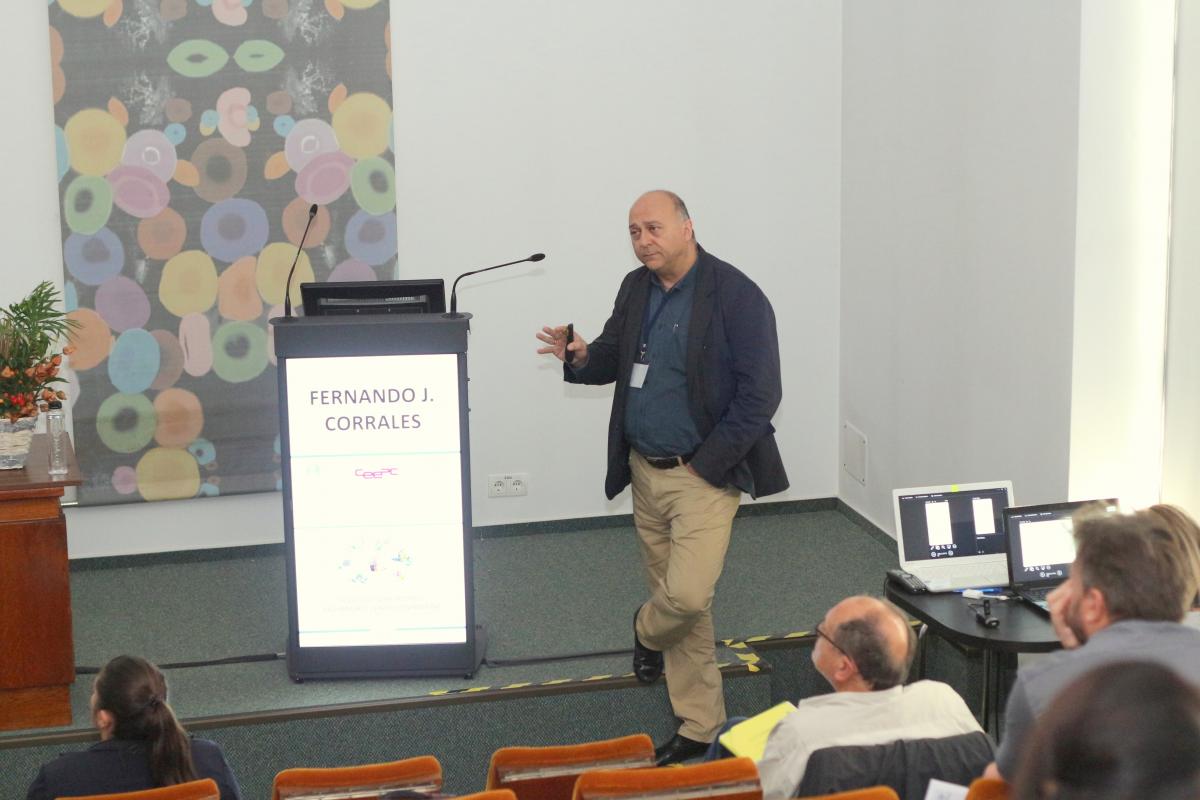 Guest speakers from all over the World  - Fernando Corrales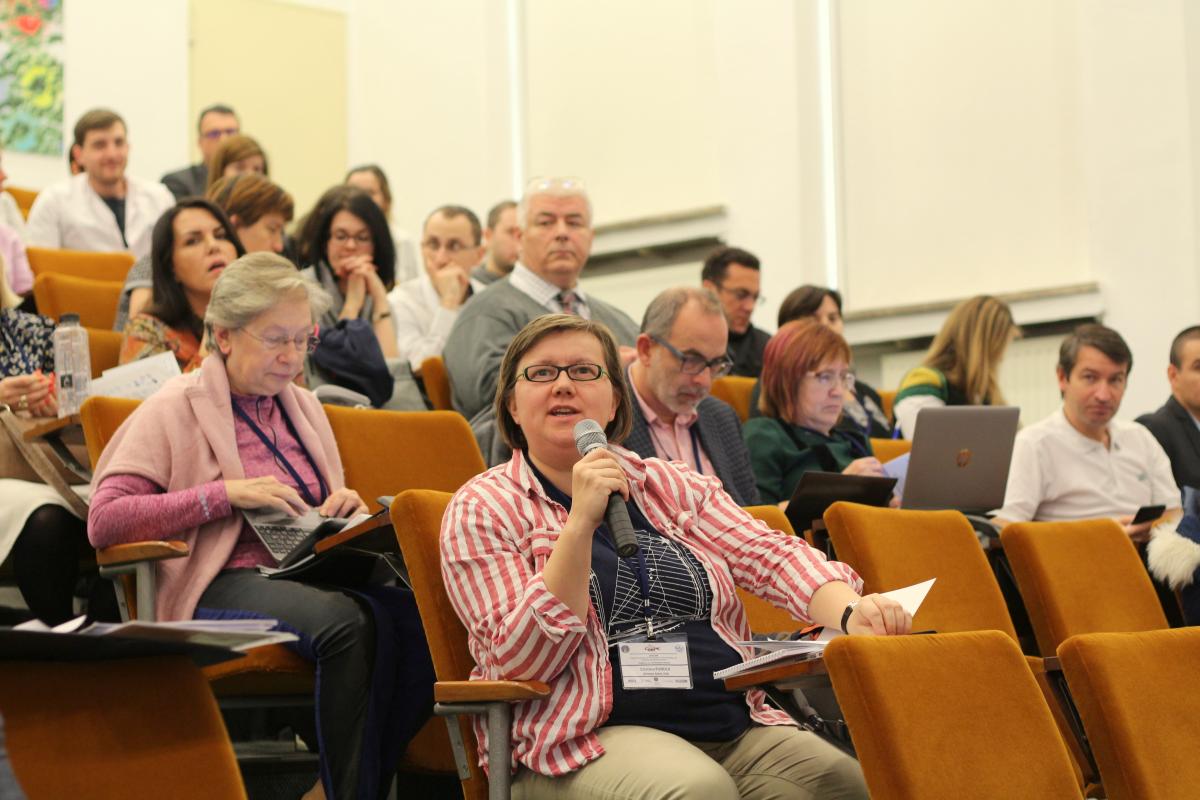 Proteomic passion - we don't let it go !  
Social program included a visit to the 'Dimitrie Gusti National Village Museum'  - culture, tradition & history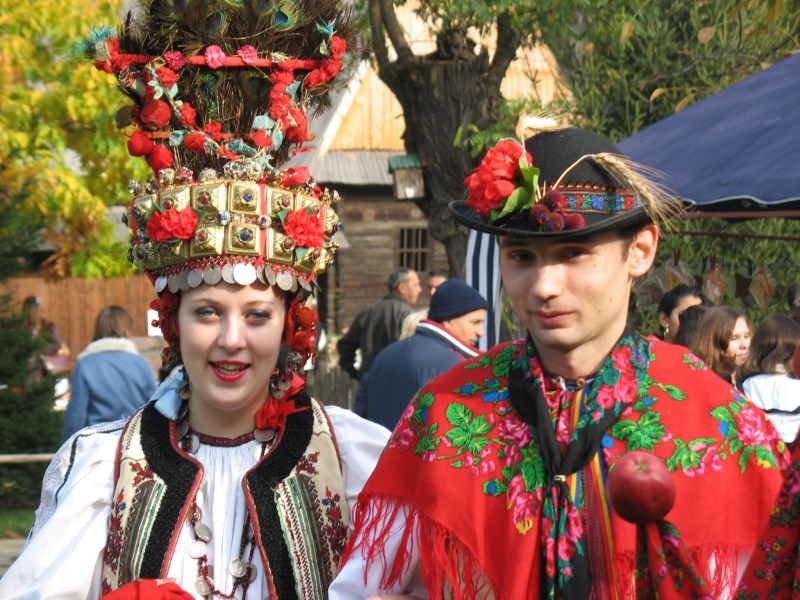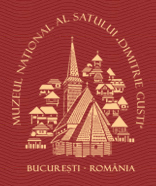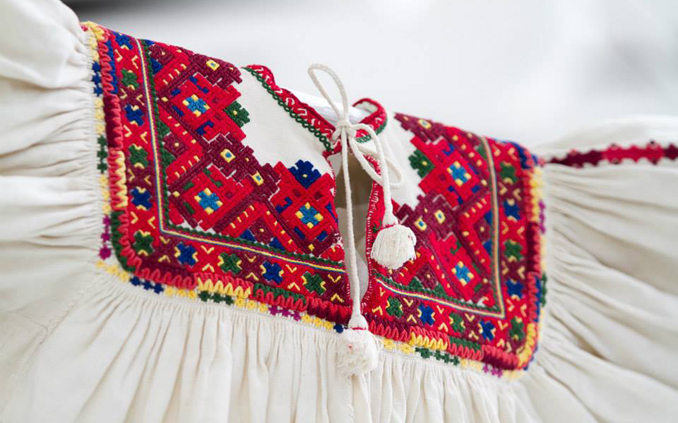 The Dimitrie Gusti         < Click Link to view                                                                     
                                   ​