Founders, Copyrights & disclaimers
Copyrights, contacts, disclaimers & vision 2030      
                                                                    Founders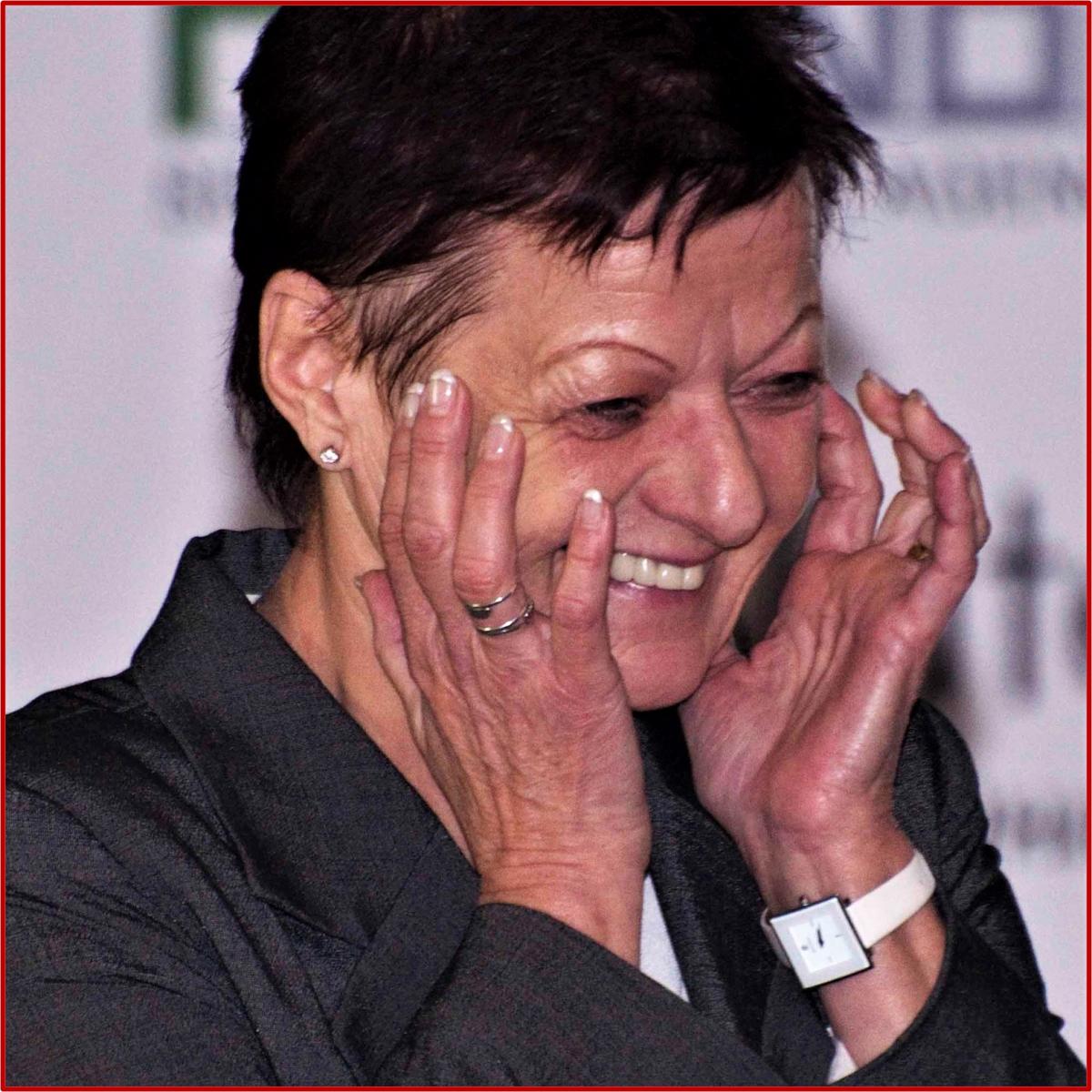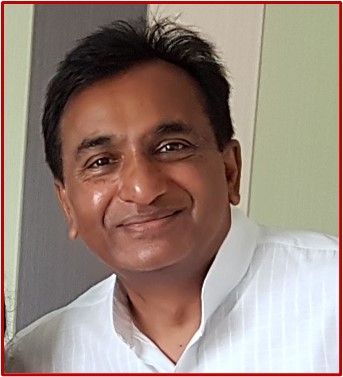 Hana Kovarova                                                                Suresh Jivan Gadher                                                                                        
           kovarova@iapg.cas.cz                                                     gadhersuresh@hotmail.com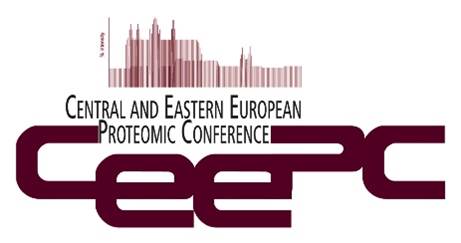 Logo -     Copyright © 2014. All Rights Reserved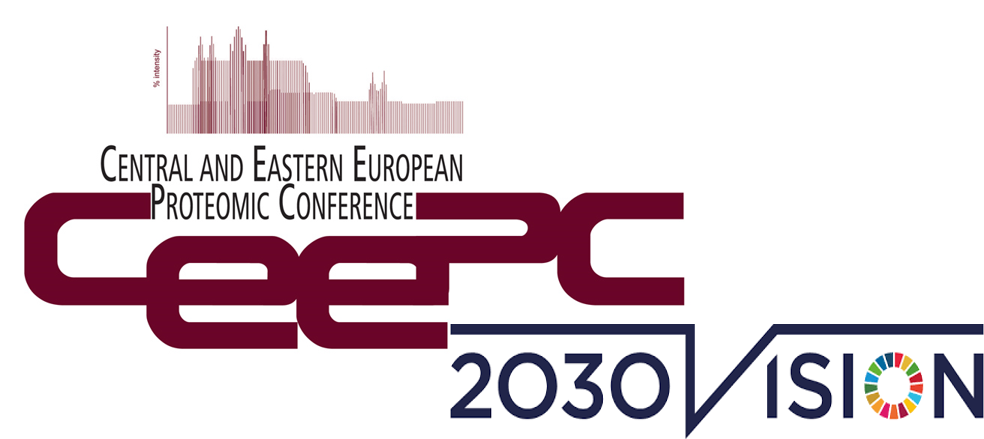 Logo -     Copyright © 2014. All Rights Reserved
                            Website - Copyright © 2014. All Rights Reserved    
CEEPC Website - All rights reserved. Any text, images, graphics, sounds, animations and videos as well as layouts are protected by copyright law and industrial property rights. The contents of this web sites shall not be copied, disseminated, altered, used or made accessible to third parties for commercial purposes. Some of our web sites also contain text, images and graphics subject to the copyright of third parties which are obtained with permission and utilised in good faith.
Disclaimer - A concerted effort has been made to pull together all information to give a true picture of CEEPC Community and its activites.  Were there to be any errors, missing information or anyone wishing to volunteer information, image(s) or advice, we will be delighted to accept / amend the contents accordingly.
Credits - CEEPC Website makes use of Public Domain Images, Creative Commons Images, Stock Photos and our own Images as well as Images with Permission.  Credit is given to author(s) and any article mentioned in full, including the origin and publication source.
Diversity and Humanity
The CEEPC acknowledges the pain and suffering that racism has caused and continues to cause and stands in solidarity with those who pursue equity, justice, human dignity for all and an end to racism. In particular, as the current crisis has unfolded, it is clear that the Covid-19 pandemic is widening inequalities, through all the social determinants of health and well-being, which clearly include racism.
CEEPC has always addressed inequalities in our 'Humanity Tab' and this is our uniqueness
                                          'Humanity' Tab (click to read) 
Post Pandemic and Climate change Vision
A lot needs to be done on these fronts - accepting these challenges is a good start !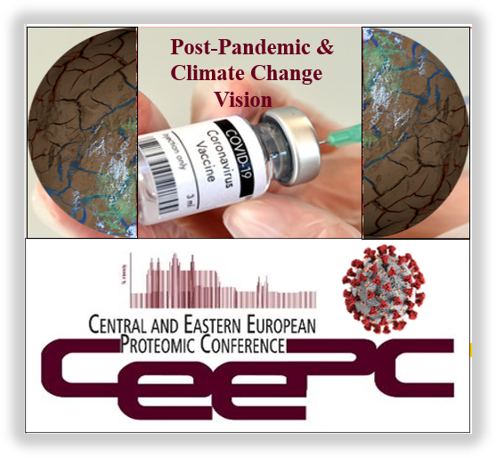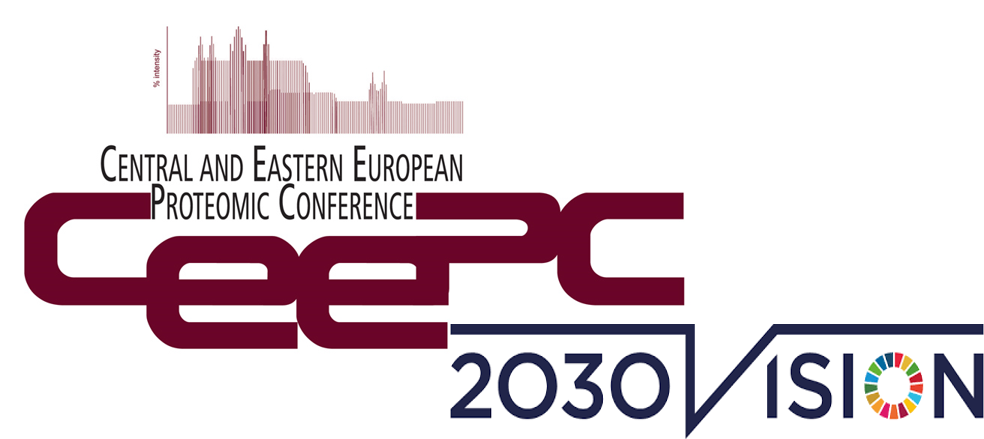 ​
Copyrights: Suresh Jivan Gadher & Hana Kovářová
Logo design: Dana Martinková
Graphic design: Suresh Jivan Gadher