Reasons why CEEPC continues to be successful & is expanding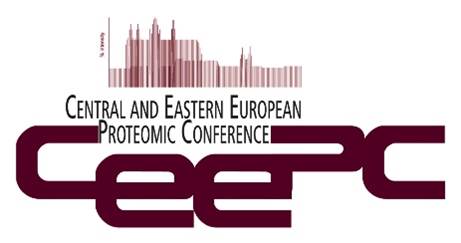 Credibility, cohesion and vision !
 Photos with permission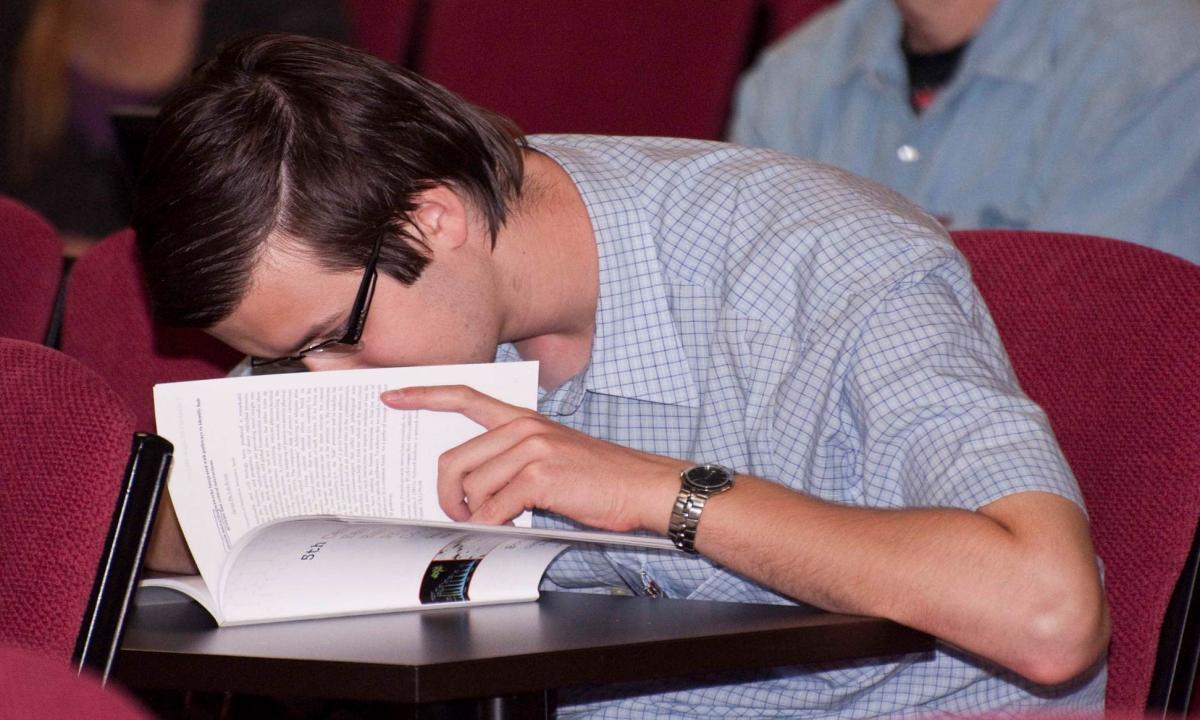 Fascination, intensity and expectations of the highest level and quality
Tremendous progress in proteomics over the past decade in Central and Eastern Europe continues to rapidly accelerate due to networking across borders as well as access to sophisticated technologies. As the popularity of targeted proteomics in pathogenesis grows to unravel the complexities, so does the use of advanced analytical instrumentation. In addition, development of more sensitive research methodologies as well as massive integration of technologies, now gives optimism to gain better understanding of the structure, function(s) and isoforms of various peptides or proteins as well as their complex interactions in biological systems. This, together with the confidence to qualitatively and/or quantitatively interrogate proteins of interest, has led to promising developments for the identification of potential new drug targets for treatment of various diseases or biomarker(s) as prognostic and /or diagnostic   'handle' in disease progression.
Our differences are our strengths ........just like different seasons, not only in the colours they bring but also in the part they play in our lives!  Additionally, whilst many countries see four seasons, some countries enjoy six seasons. Such 'Uniqueness' may often be masked until discovered or uncovered or understood!
                                   ' many countries see four seasons, some countries enjoy six seasons'
Below are just some of the CEEPC's  uniqueness defined by ethos, ethics and endeavours
CEEPC's absolute No - Nos'   
   Absolutely non-profit making
   No membership fees for any participants
   No royalties or conference based profit intentions
   No 'in-house' political bickering, hierarchical distractions or inertia
   No 'closed-door' meetings with any parties or countries
   No money making schemes, including courses for profits
   No 'marriages of convenience' with proteomic organisations due to their size or popularity
          ( don't let some fool you that CEEPC is a part of them! )
   No financial tie-ups with any organisation(s)
   Not part of any National or International proteomic societies
           (We have been fully interacting with ALL for the last 16 years
                                                    -  however, we also value our independence! )
   Not part of any commercial or money-making organisation  - we value our freedom!
CEEPC's absolute Positives   
  CEEPC is successful & expanding - we just celebrated our '16th Anniversary' in Prague, Czech Republic !                                                                                                               
Simplicity is the essence of our structure and functionality - it works!
  Focussed Proteomics and key 'omics', without 'omics' galore one can invent!
  Defined 'all inclusive' proteomic focus for benefit of mankind
  Proteomics without boundaries or borders - Our Motto & Ethos !
  Thriving ' Young Researchers' Forum 
  Drive for International connectivity
  CEEPC connectivity - building bridges !  
  Sharing of knowledge, tools, methodologies, .... - establishing connections !
  Sharing Bio-informatics, Protein Networks, Systems Biology expertise - way forward !
  Totally Independent community of researchers  - we are a 'family feel'!
  Annual 'Meeting Report' published in peer reviewed Journals  - Click to read the latest report   
  Promotion of emerging individual countries wanting to do Proteomics
  Urgency to convert Proteomic findings into reality for the benefit of mankind
  Humanitarian, societal and global focus with urgency
         ( we are unique and the first to promote global, ethical & unjust issues with a dedicated special tab )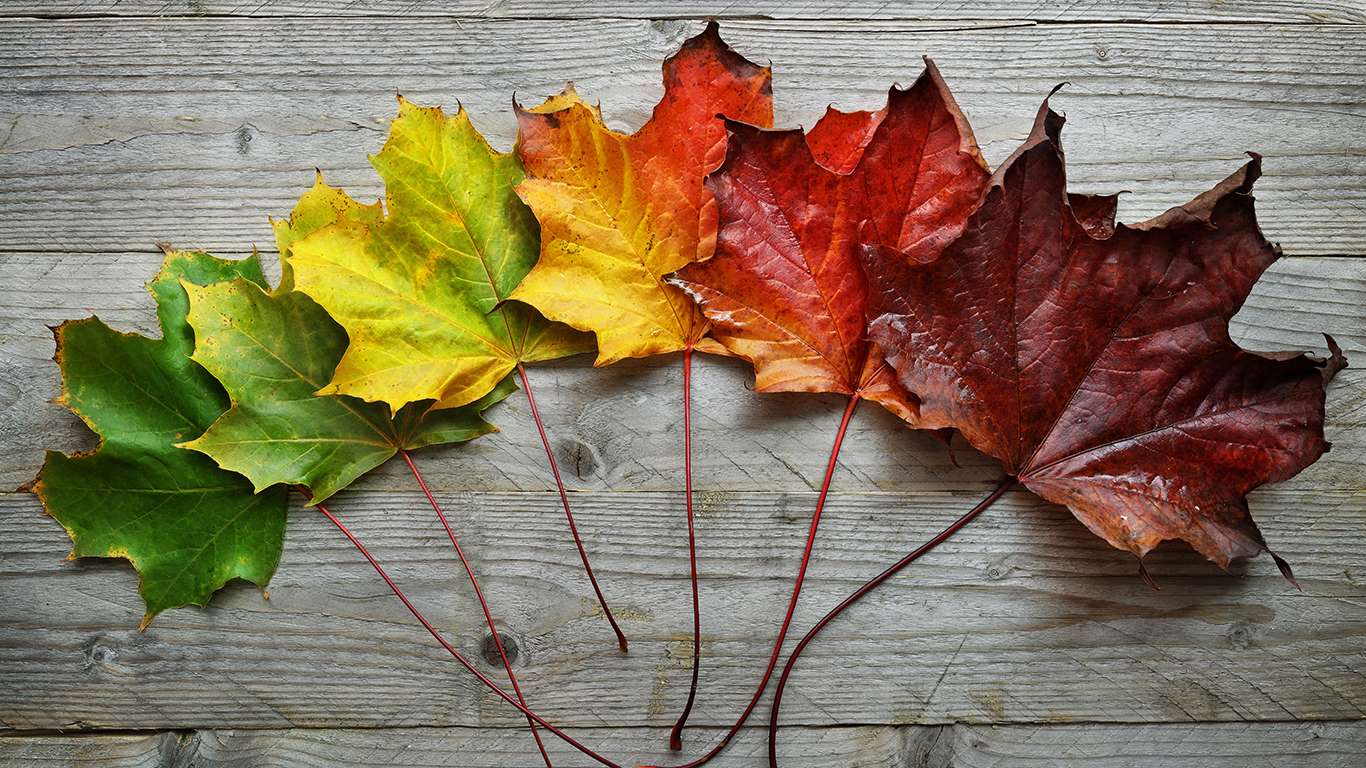 'just like different seasons, not only in the colours they bring but also in the part they play in our lives'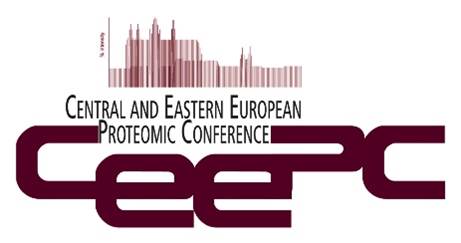 Uniqueness
The ever expanding CEEPC with its futuristic views has managed to stay in touch with scientist, researchers & clinicians of today.  In fact scientists, researchers and clinicians are attending this conferences in larger numbers to fully participate as well as avoid some of the negative points highlighted below: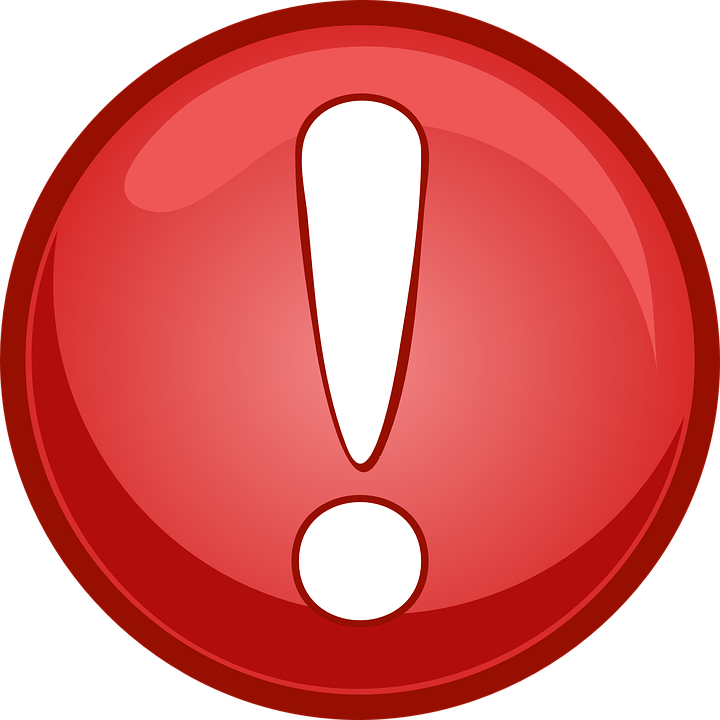 With the Internet, 'on-line' learning, 'on-line' publishing, ease of access to published material and avaibility of information at a touch of a button, has completely changed the initial concept of Conferences and Meetings.  CEEPC has fully taken this trend into account whilst hosting its conferences.  Our annual meeting report, internet interconnectivity, direct communications with researchers and global connectivity stands us in good stead !​  It is noteworthy that the COVID-19 has changed many large expensive meetings, which are now held remotely using Zoom, Webex, Teams as well as other formats of communication.  Interestingly, non of these can beat the 'family feel' that CEEPC generates and the pleasure its proteo-genomics provides.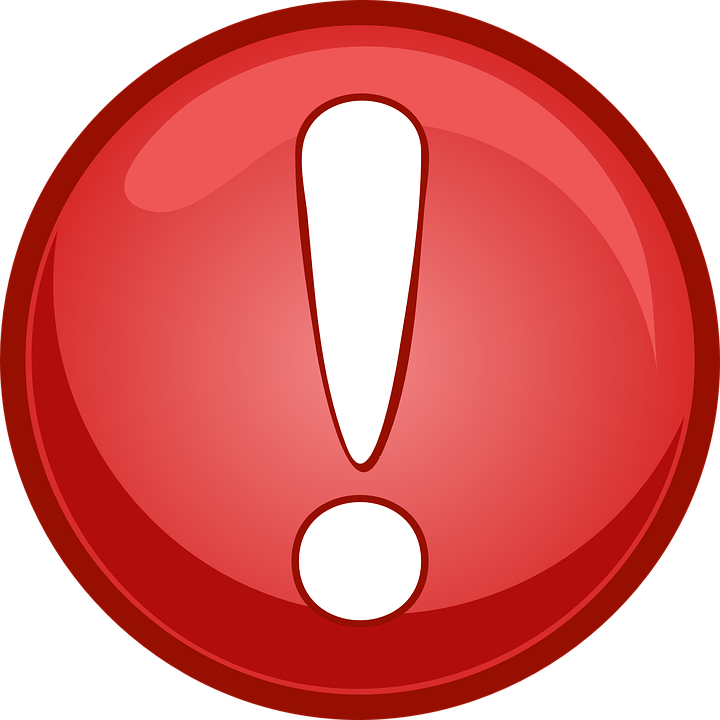 Days are certainly numbered for 'large classroom type meeetings' and 'get-togethers'  in hundreds and large number of parallel sessions with limitless number of posters which often leave participants achieving very little other than disappointment due to conflicts of interest where more than one presentation are of interest.  CEEPC limits its numbers to create a 'family feel' !  The ambiance and approach plays a significant role in this.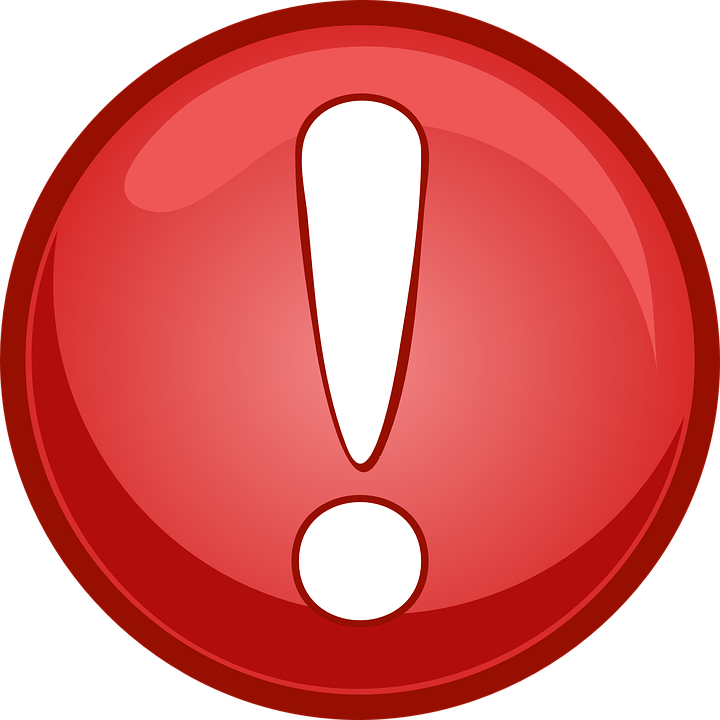 Additionally, whilst travelling to venues has become easier but expensive, the registration and membership fees keep creeping up and up, overwhelming  the participant's budget.  Often many participants forego the so - called prestigious meetings plagued with complexcities, political issues and  bureaucracy for the simplicity and essence of good proteomics in a friendly and exciting environment.  CEEPC charges no memebership fees, often no registration fees and certainly no National Proteomic Society fees which are often extortionate and unjustified.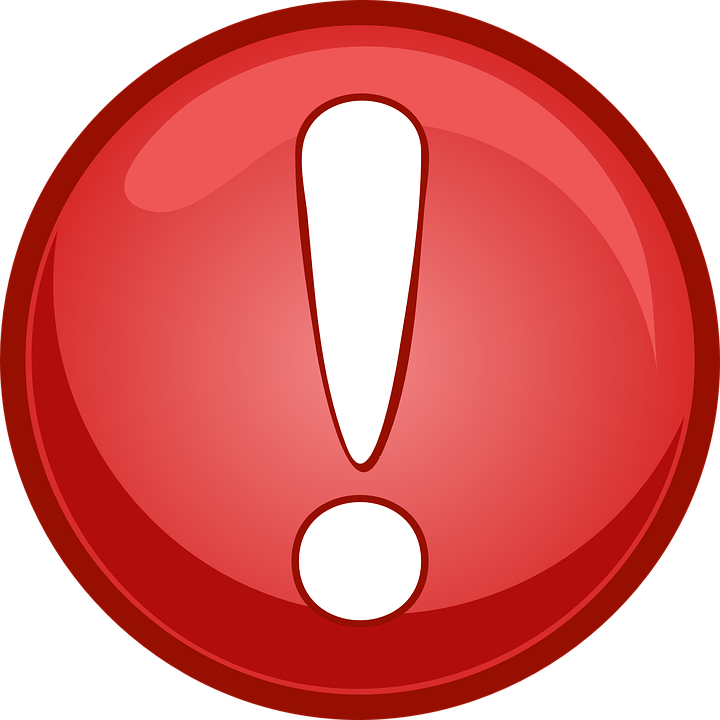 Today's audiance is thirsty for novel ideas, dedicated research methdologies and realistic or futuristic directions.  Such audiance is keen to ditch the so called 'mentors of yester years' for an unknown young researcher with fascinating project or stimulating ideas. Additionally, many are tired of the same 're-packaged' old data and 're-worked' old presentations seen at meetings after meetings with little excitment or value.  CEEPC offers a robust Proteomic / Genomic / Metabolomic Program which is well balanced and exciting for all to enjoy!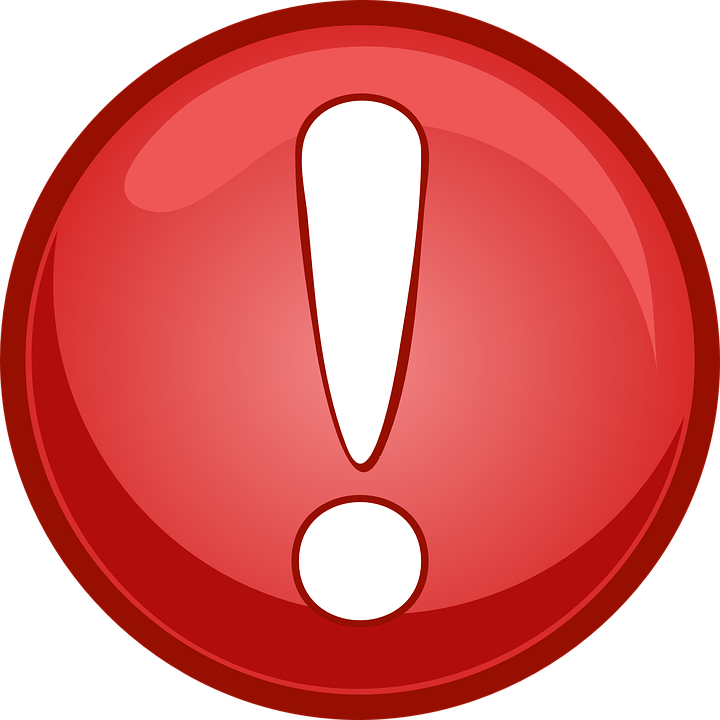 We track our participants every year as seen below and our aim remains to expand gradually - we are doing this with great success every year !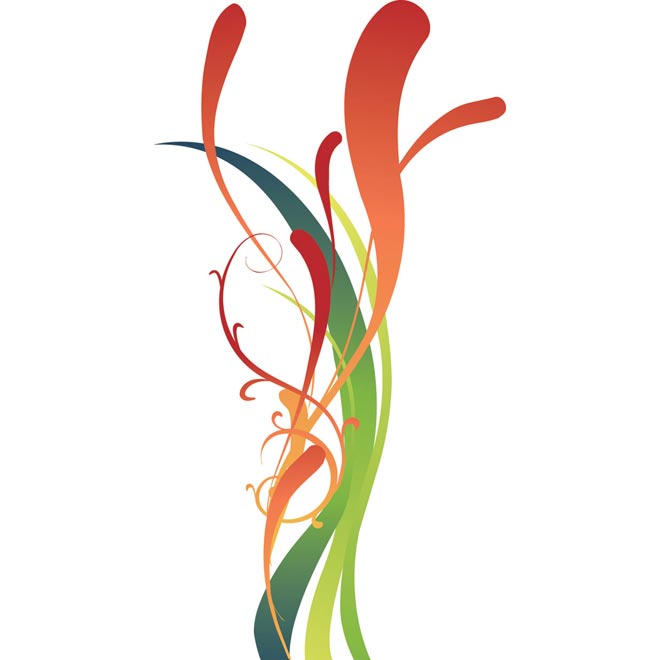 The CEEPC ethos strives to prevent above mentioned negative complexities from crossing the boundaries pertinent to 'Proteomics' - this is why we are successful and will continue to be so.  We have countries waiting to join and countries ready to host the next meetings till 2026 ( 20th CEEPC ) and beyond !
Typical examples of participation and yearly tracking and trending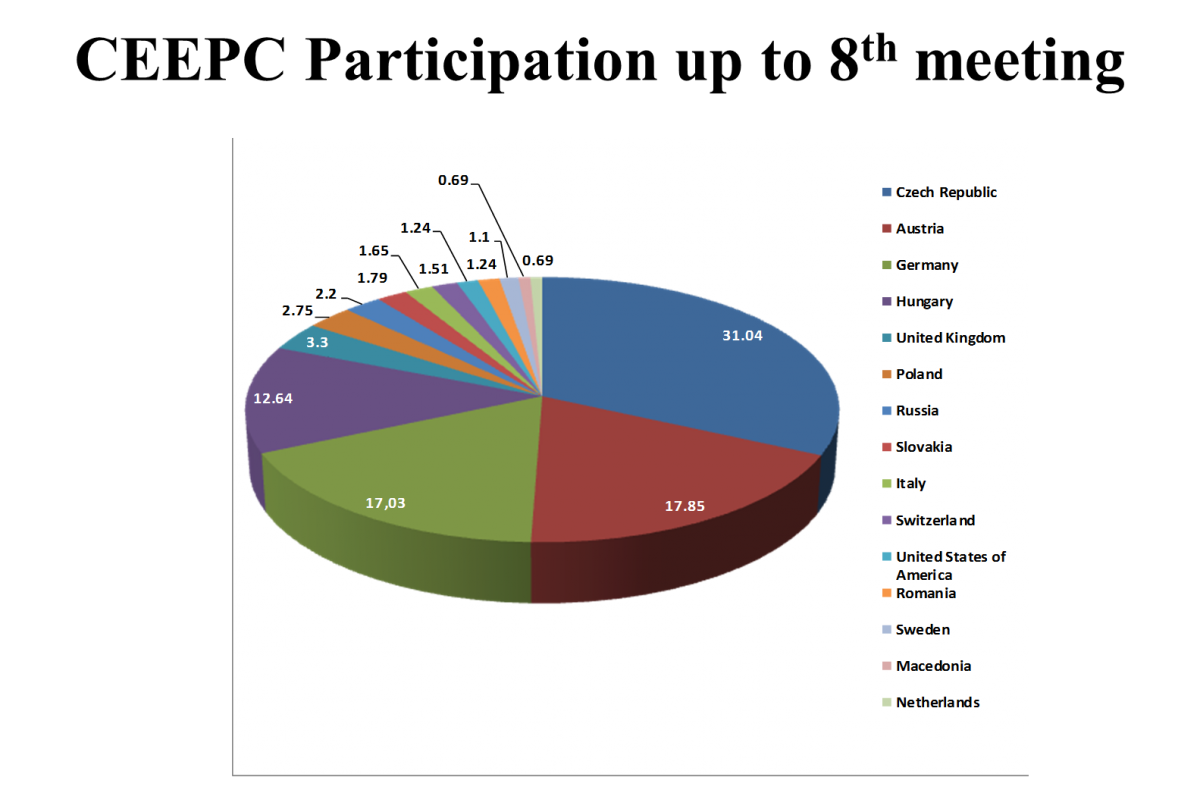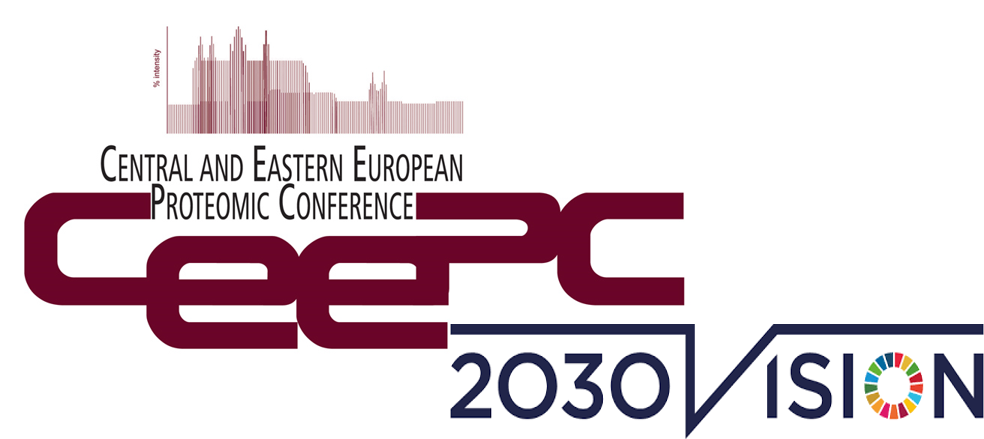 ..........Credibility, cohesion and vision !